Top 5 Things Subscription Based Businesses Are Doing Wrong.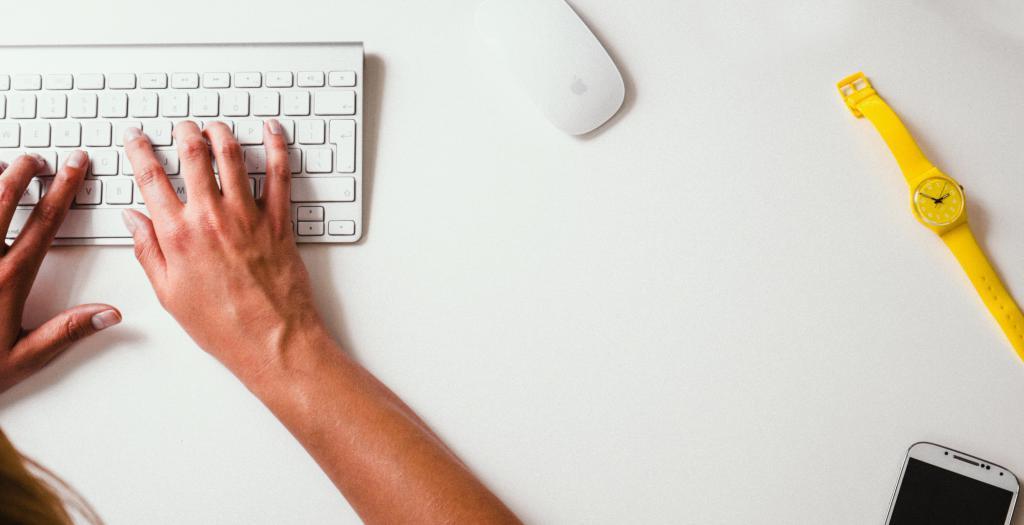 Subscription-based businesses are booming at the moment, a Harvard Business Review article states that since 2011, businesses operating with a recurring payment model are growing at an average rate of 200% per annum. More and more consumers are looking for convenience in their purchases, this is evident through the tremendous growth of subscription-based businesses.
While this sector is succeeding, there are still mistakes being made. Heres a list of the top 5 mistakes being made currently.
Placing too much effort on design over functionality.
Creating a subscription website is an easy way to collect recurring payments from your clients. While websites like Squarespace and Wix offer beautifully designed websites, they offer little to in-house functionality for subscription services, leaving you with a beautiful website, but with no simple way of receiving payments. Choosing the wrong e-commerce provider will waste your valuable time and money, websites like SubscriptionWebsiteBuilder aim to remedy this common mistake, through offering cheap, functional subscriptions services that begin functioning within 10 minutes, for around £10.

Being unaware of the benefits of a recurring payment model
Do you run a business with a consumable product with a high level of repeat custom? If so, a recurring payment model can bring you a plethora of benefits.
Long-Term Custom: Recurring payments massively encourage long-term, repeat custom. Turn your one-off payments into fruitful long-term customers.
Higher Margins: Automation of your sales process saves you precious time and money, increasing the margins on your product range.
Better Customer Feedback: If customers only order twice a year, it may take significant time before you can receive constructive criticism regarding your product or service. Repeat, regular custom allows for better communication with your clients, bettering your ability to make adjustments.
Word of Mouth: If you sell your products to customers every month, you become a more significant part of there life. A benefit that is often overseen is the power of word of mouth promotion. Become a part of your consumer's life and watch your brand spread.

Not including a blog
Blogs are often overlooked when businesses are thinking of creating a subscription website. Blogs don't only keep your members connected and engaged, a blog provides additional value to your product by increasing consumers knowledge about your chosen subject area. Blogs are also incredibly useful in improving your online presence, releasing regular, useful content will put you higher up the search engine. Think of it like fishing, blogs are the hooks that consumers will find your business through, the more hooks you place out, the higher chance you have of catching yourself some new customers.

Know your host's customer support reputation
Operating on a recurring payment model has obvious benefits, however, these benefits come with the barrier of increased technical knowledge and support requirements. What will you do if your website crashes? Before choosing your host, ensure that they have a reputable, simple and efficient customer support. Solid customer support won't only save you stress, time and money, it also gives you and your customers peace of mind.

Define your goals
There are countless different reasons why you may want a subscription website for your business, regardless of the reason, it is crucial that you clearly define the goals and purpose of your website. Examples might include, lead generation, continuous content delivery, information delivery or routine product delivery. Whatever the purpose of your website is, clearly define it, then you are able to tailor all of your web activities to best meet your goals.
So now you know what to consider when developing your subscription website. So what are you waiting for? Start benefiting your business today, visit SubscriptionWebsiteBuilder today, create a functional recurring payment website for £10 in less than 10 minutes.