Subscription Software for Small Business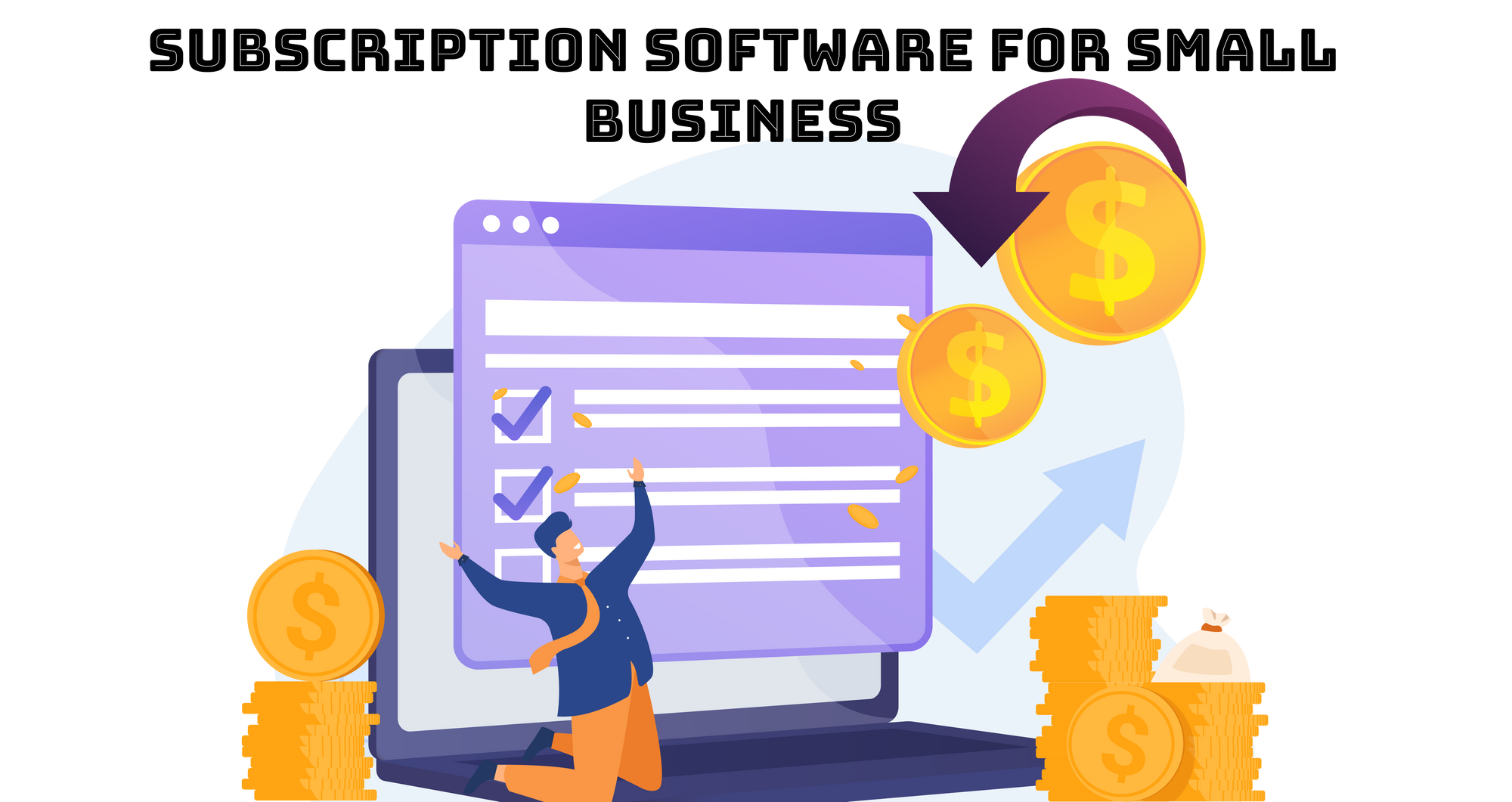 Are you looking for the best subscription software you can use to start collecting subscription payments from potential customers?
By creating a subscription you gain your customers' patronage for months or years by providing your customers with a consistent service or product that they can enjoy and pay for every month or on a recurring basis.
Creating a subscription guarantees you a stable monthly avenue to provide your product or services on a recurring basis to a customer and grow your brand loyalty with them.
Subscribie is a UK-grown solution to subscription management. It tackles a host of problems faced by subscription creators and provides user-friendly solutions that do not require any prior knowledge of coding.
Don't worry if you don't have a website to collect your subscription payments, we have you covered. When signing up to Subscribie, we create a personalized subscription page to send to your customers for them to sign up for your subscription.
With Subscribie, easily change subscription prices when needed and customise your subscription page with your custom logo on your subscription page.  Start your subscription journey with Subscribie and enjoy the comfort of collecting payments from your subscribers anywhere.