How to Add VAT to your Shop
This is a tutorial to add VAT (Value Added Tax) to your store online on Subscribie - the only NoCode Recurring Payments Collection and Online Subscription Management Software you'll ever need.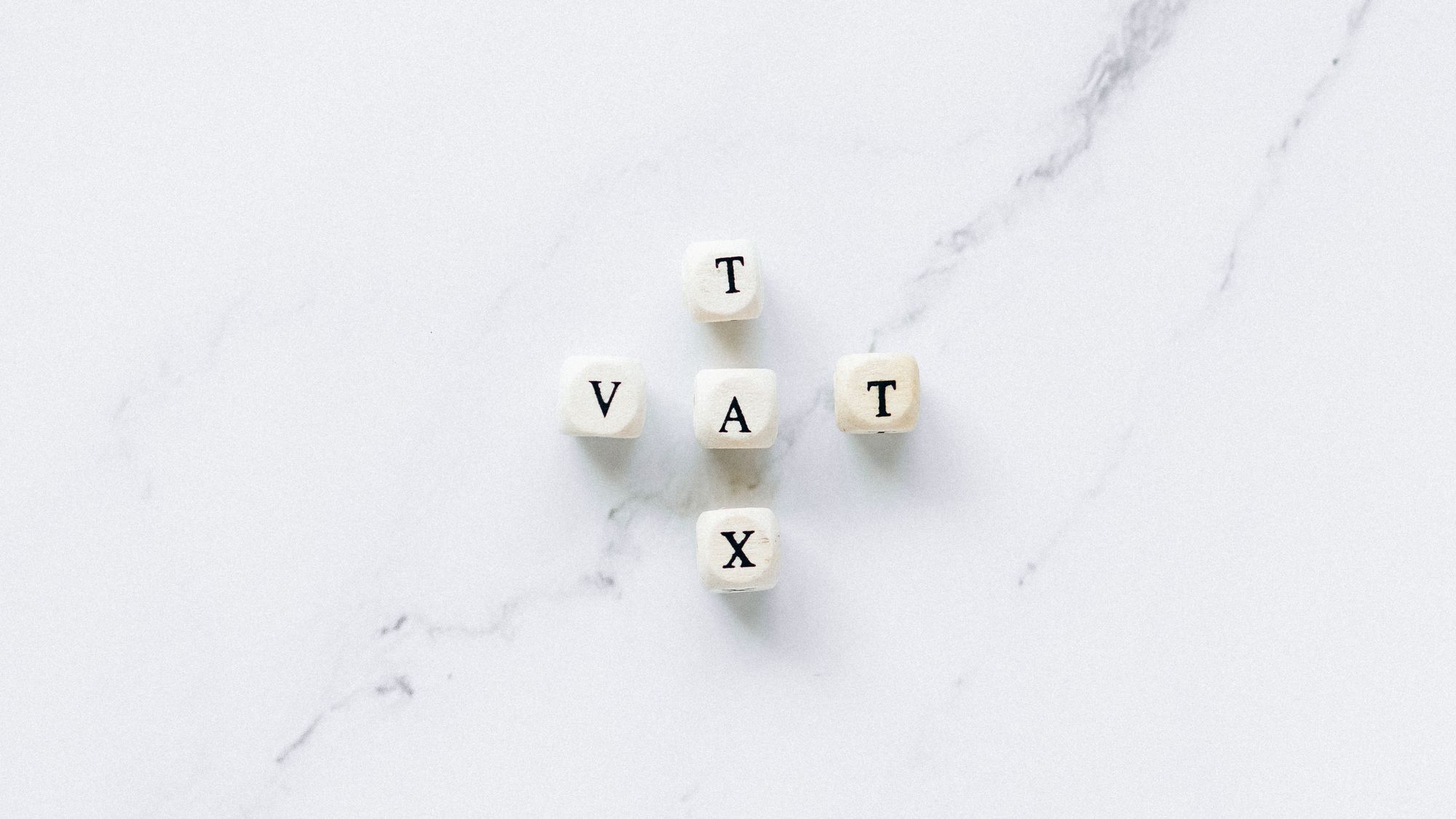 In this guide, you will learn how to add VAT to your shop.
To experience all our latest features create your own store for your customers on Subscribie!
Step 1: To add VAT to your shop, Log into your store and navigate to your Shop Dashboard.
Step 2: Click "VAT Settings" under "Shop Settings"
Step 3: Click "Yes. Charge VAT at 20%" and click "Save"
Now you have added VAT to your shop on Subscribie.
Try Subscribie and Create your Private Page Now