How to Add Options to your Subscription Plans
In this tutorial/ guide, you will learn how to add options to your subscription plans in your shop on Subscribie - The only Subscription Management Software you'll need.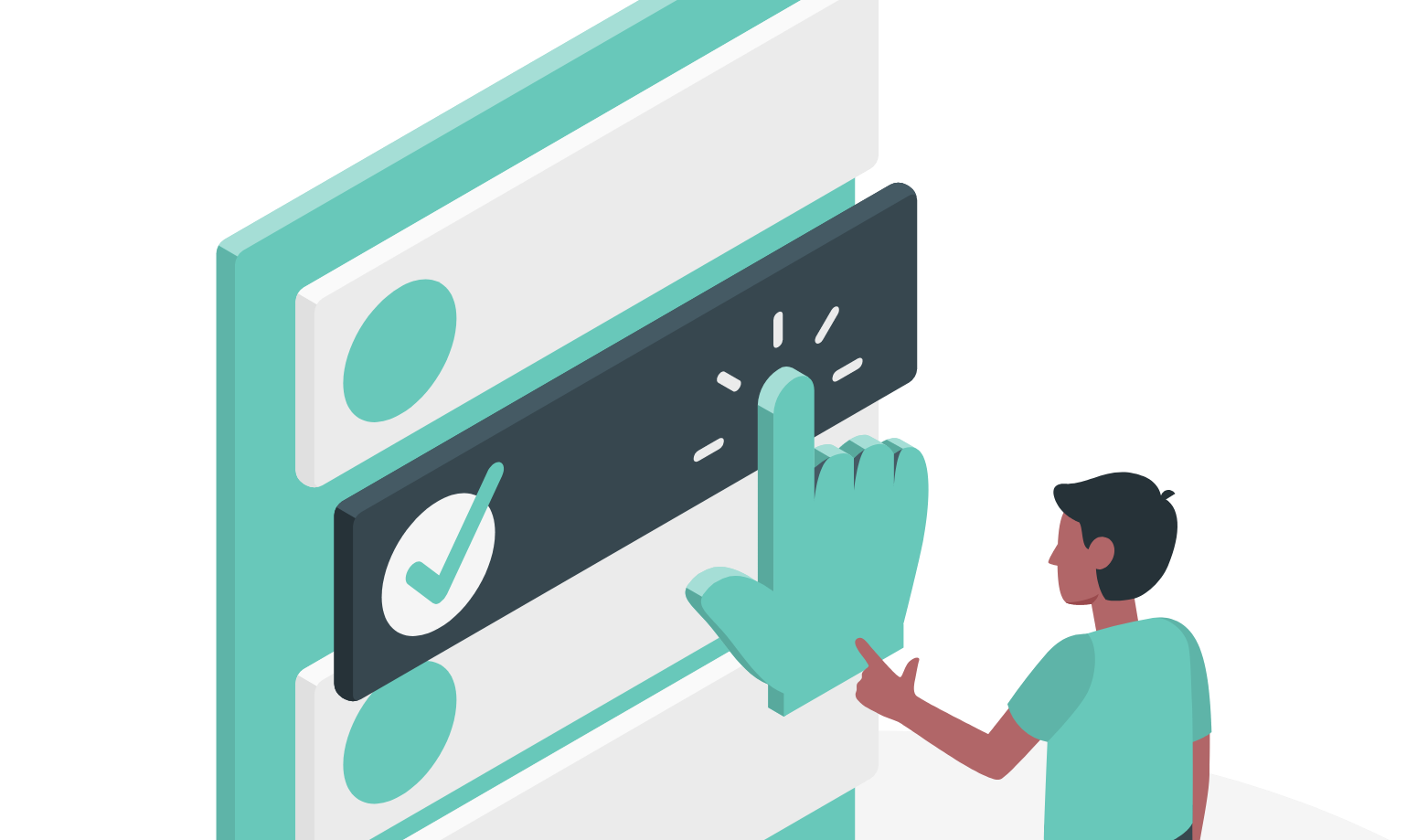 Options are a good way to add customizations like colours to your products.
To experience all our latest features create your own store for your customers on Subscribie!
Step 1: Log into your store and navigate to your Shop Dashboard.
Step 2: Create your plans (Learn How to Here)
Step 3: In the Shop Dashboard, Go to the "Choice Group" Section and Click "Add / Edit / Delete Choice Group".
Step4: Here, Click "Add Choice Group" and add a Title for your Options then Click "Save".
Step 5: Now, Go back to the Choice Group page and Select "Options". Here you can add the choices your subscribers can use when Subscribing to your plans.
Step 6: Now select "Assign" in the Choice Group page to add it to your preferred plans.
And that's it, you have successfully added Choice Options to your Subscription Plan!
Now, try Subscribie and try out these features for yourself.