How to Delete Files in your Shop for Subscribers
This Guide/ Tutorial deals with deleting files from your shop for through your dashboard in Subscribie - The only Subscription Management Software you'll need.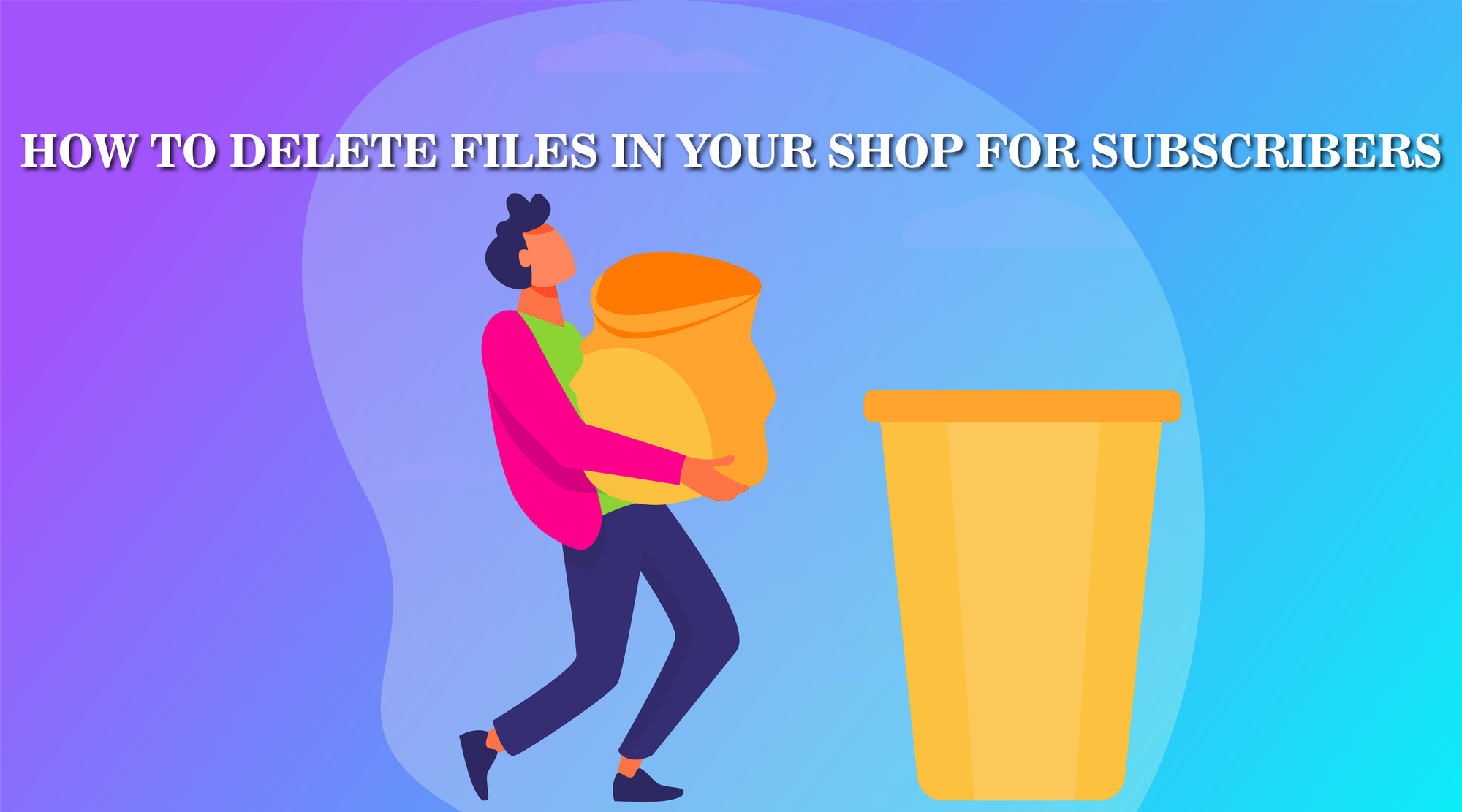 In this guide, you will learn how to delete Files in your Shop through your dashboard in Subscribie.
To experience all our latest features create your own shop for your customers on Subscribie!
Step 1: To add Files to your Shop for Subscribers on Subscribie, Log into your store and navigate to your Shop Dashboard.
Step 2: Click "List Files"
Step 3: Click "Delete" to remove the file you would like to delete
You have now successfully deleted the file.