How to add Extra Pages to your Shop Online
This Guide/ Tutorial deals with adding extra pages to your shop through your dashboard in Subscribie - The only Subscription Management Software you'll need.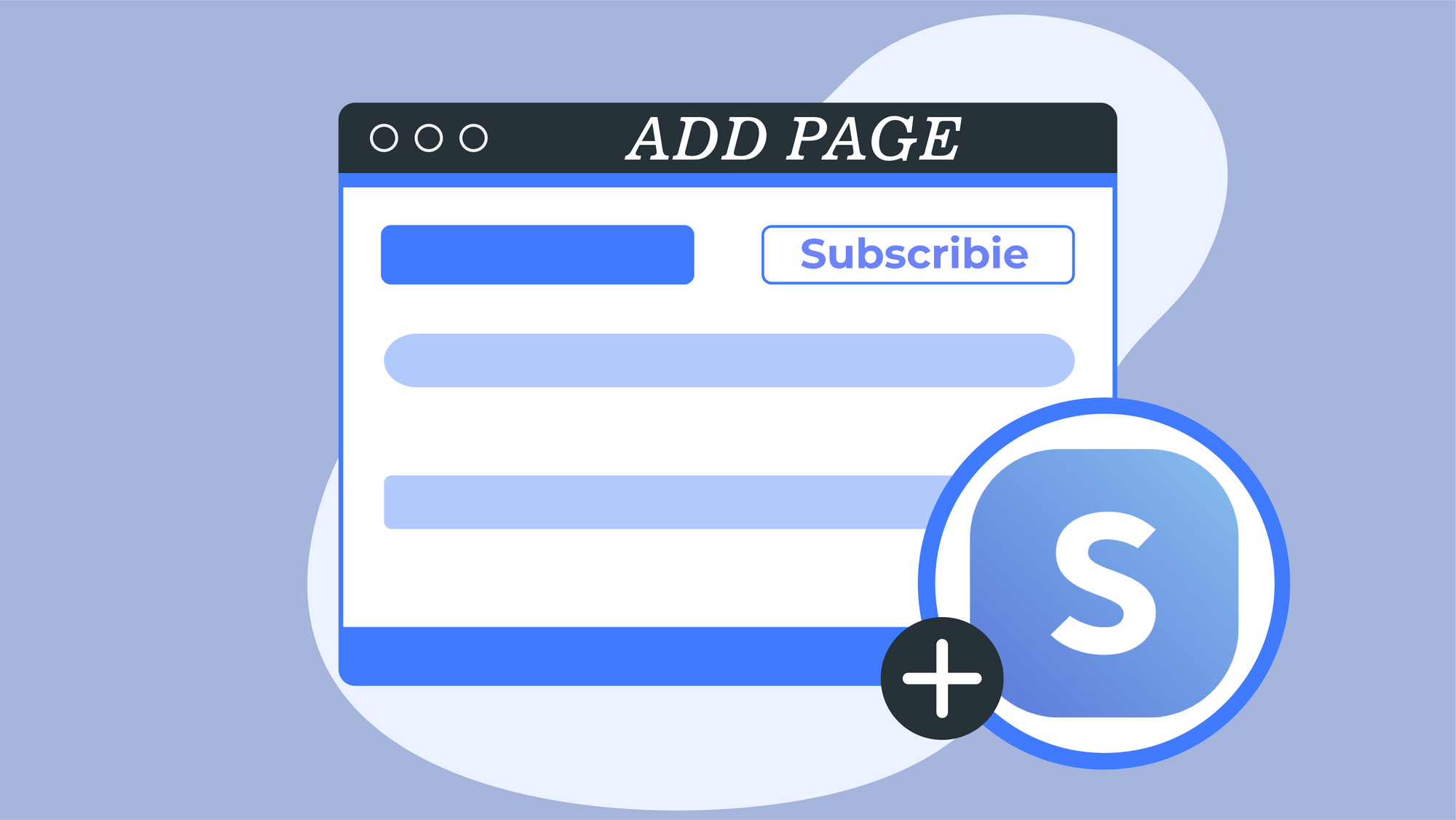 Today in this post we are going to learn how to add extra pages and create public pages to your Shop on Subscribie.
To experience all our latest features create your own store for your customers on Subscribie!
Step 1: To create your extra pages on Subscribie, Log into your store and navigate to your Shop Dashboard.
Step 2: Click the "Modules" tab and select "List Pages" under the "pages" category.
Step 3: To add a Public Page, click "Add Page"
Step 4: Now you are able to add a title and contents to your new page.
Step 5: After adding your title and page content, click "Save" to save the content of the new page.
Now, it's your turn to create your own Public Page!
Here is a video tutorial:
Try Subscribie and Create your Public Page Now.