Example Subscription Sites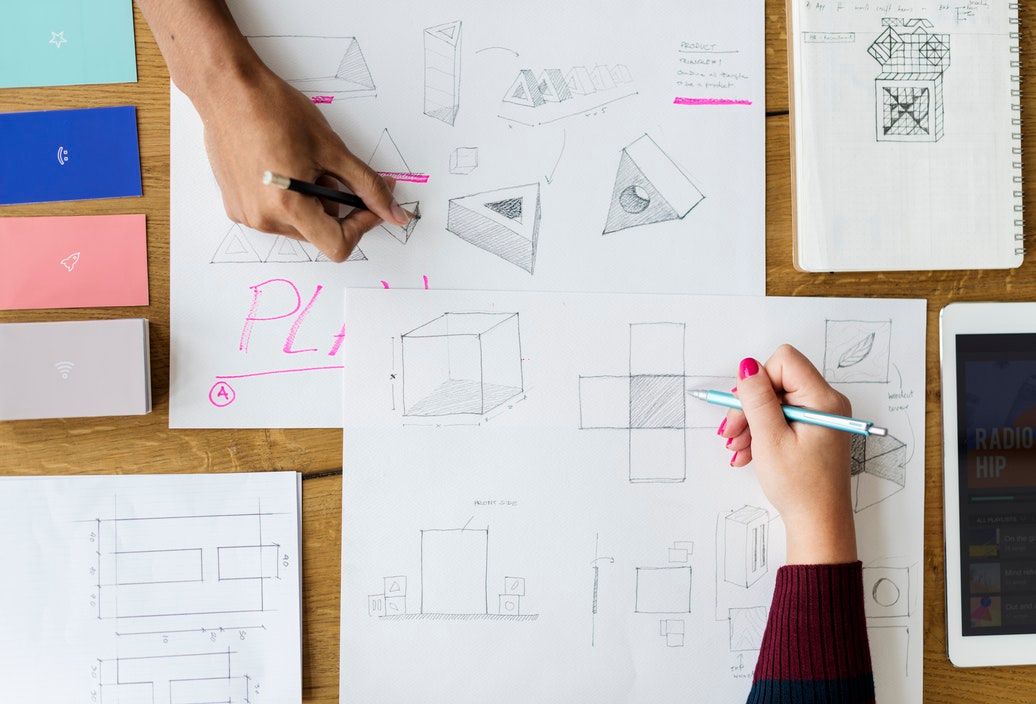 Subscription Website for one to one coaching
Insights Business Psychology is a collective of Chartered Business Psychologists, founded by Michelle Minnikin. They offer one-to-one services as well as group video sessions. Not being very tech savy, Michelle needed a simple way to sign-up her members to monthly sessions, taking monthly payments. They has a website already but didn't want to hassle of trying to develop something new, or waste time trying to integrate a subscription system into a site she was already happy with. They created a subscription sign-up page using our subscription website builder which is a simple plan for customers to sign-up to. Michelle often engages with her clients using an invite-only Facebook group, and can direct members to her custom subscription sign-up page to solve the problem of easily collecting repeat payments.
Insights Business Psychology [subscription page](Insights Business Psychology), works alongside their main website.
Selling multiple subscription plans on your
Karma Computing uses subscription website builder to offer multiple plans for their broadband internet services. They use the builder to produce three plans (ADSL, Fiber, Faster Fiber).
Each that the customer can choose, and signup easily:
This demonstrates using the subscription website builder to showcase multiple payment plans which customers can sign-up to, but also the ability to take upfront payments too which a lot of subscription services miss. This allows you to cover initial costs, such as sending out equipment, or covering admin fees etc.
Karma Computing also takes advantage of the built-in online chat service to chat with customers online if they have any questions before they sign-up.
Selling Beer On Subscription
The Craft Alliance is a start-up wanting to make discovering new craft ales as easy as receiving a letter in the post! Starting small, they needed a quick and easy way to test the market and showcase their offering (4 different craft beers every week!)
Woof! Sell Canine Dog Treats On Subscription
Master Hugo's sells all natural dog treats on subscription, they used Subscribie to build the subscription website, and hired a designer for their custom logo. They chose no up-front cost, just charging a monthly free from their subscription website for the Dog Treats:
Want to build your own? Give subscription website builder a try right now! It only takes ten minutes and costs less than a few trips to the coffee shop. Start building your subscription website.
More Example shops using Subscribie