Dragons Den Snoozle Subscription- Should have used Subscribie!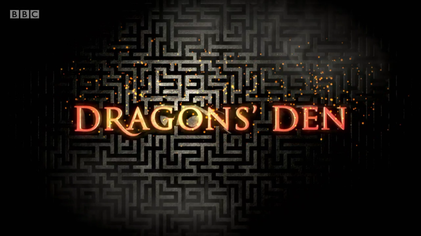 Phil Neale couldn't convince the Dragons to invest in his Snoozle app- why not? Because the business hadn't been truly tested. It's very easy to give things away for free. It's another thing charging customers for it- this is the real test. Will people pay?
Why it's important to not have a free package
It's very similar to asking your mum if your business idea is a good one (aka 'The mom test' by Rob Fitzpatrick - or just common sense); your mum will agree because she loves you, and everyone else loves a freebie.
Charge people. Your effort in your business is worth something, and it's also worth something to your investors (if you choose to go that way).
Remember, apart from exposure value, Dragons Den is the last-chance-saloon when it comes to investment (look up EIS, SEIS, and SITR venture capital schemes for example).
We wouldn't be subprised if Phil was primarily seeking TV exposure for the Snoozle app, he's in Digital Marketing; there's very little doubt in our minds Phil knows the value of TV exposure. Was investment even the main objective? Perhaps not ;)
Use Subscribie to Start your Subscription Business
Subscribie is a subscription website generator which allows you to build a subscription website in ten minutes. You have the option to input your products and service(s), setting your monthly and up-front costs. You've got the option to set a free package- but you know better than that!
Soon after Phil Neale's Subscription pitch was over came yet another subscription based business "Biscuit Baron" selling biscuits. It was branded a twee business, but not scalable enough for investment. This repeats the point, investment is not the only option- organic growth or (https://www.gov.uk/guidance/venture-capital-schemes-apply-to-use-social-investment-tax-relief) [UK venture capital schemes] are available. Hold onto your equity and build your business yourself.
Ready to start your journey or add Subscriptions to your existing business? Start and build a subscription website with Subscribie.