Ant and Dec Santander Brick Subscription TV Ad- Start your own Subscription Service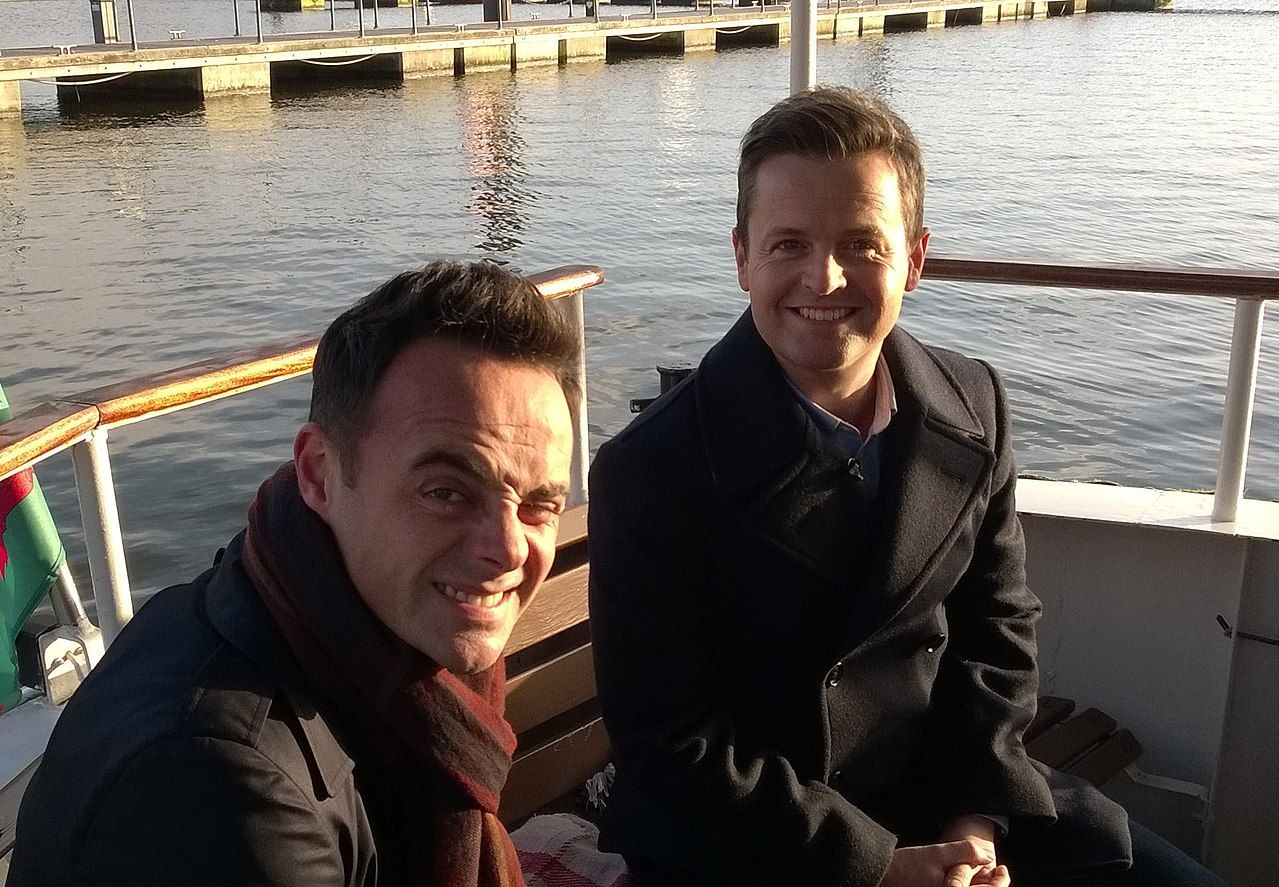 It's no joke. It's Ant & Dec Brick Subscription for your new mortgage. It was also on the One Show- been saving a brick every other day for years, what do you have? A house!
Forget the mortgage, it's time to build your own business.
Starting your own subscription business, or turning your existing business into a subscription offering; there couldn't be a better time. Online shopping, open banking and the growing services you can buy on subscription.
It's a new day at Ant and Dec, and the team are talking mortgages... for just £9.99 per month. What will you sell on subscription?
Subscribie is a subscription website builder aimed at making it easy to create a subscription website. You can with no time at all:
Sell a snack box on subscription
Your lawn mowing service
Professional advice/consultancy on subscription
Simply start by entering your business name, the package(s) you want to offer and their price. Ta-da your journey to make your own subscription website has begun! Subscribie can be embeded into an existing website (if you have one), or, just use Subscribie as your standalone website until you grow.
If you'd like to start your own subscription business, start generating your subscription website with Subscribie.